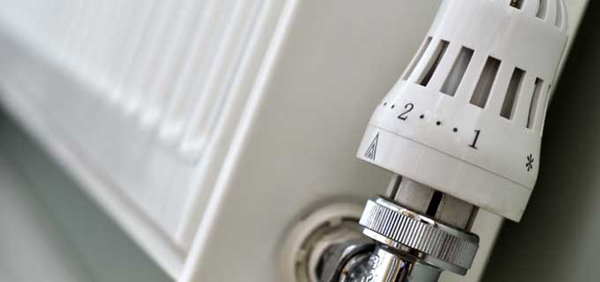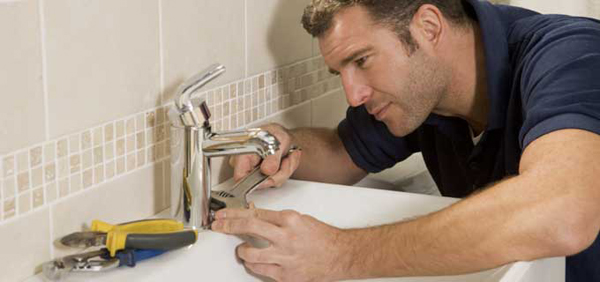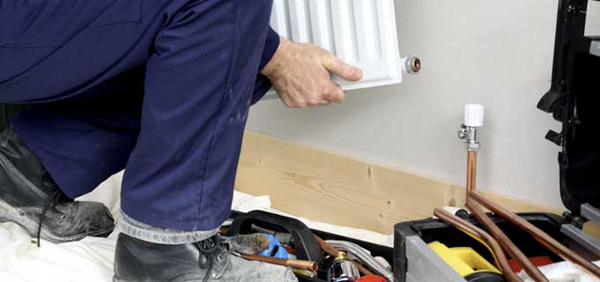 About Preston
The City of Preston is a city and non-metropolitan district in Lancashire, England. The City of Preston district has a population of over 100,000, and lies at the centre of the wider Preston sub-area.

The district, formerly known as the Borough of Preston, is named after the urban settlement of Preston which lies in the south of the district, and also contains eight rural civil parishes.

The City of Preston is divided into 22 district council. Preston is home to numerous professional and trade services whom are regarded as some of the best in the North West. Preston City is known for quality plumbers, builders, engineers, bricklayers, floot fittters, solicitors, financial advisers, business advisers and accountants.
Services
General Plumbing
Central Heating Installations
Drainage
Boiler Repair
Piping
Bathroom and Kitchen Installations
How To Find Us